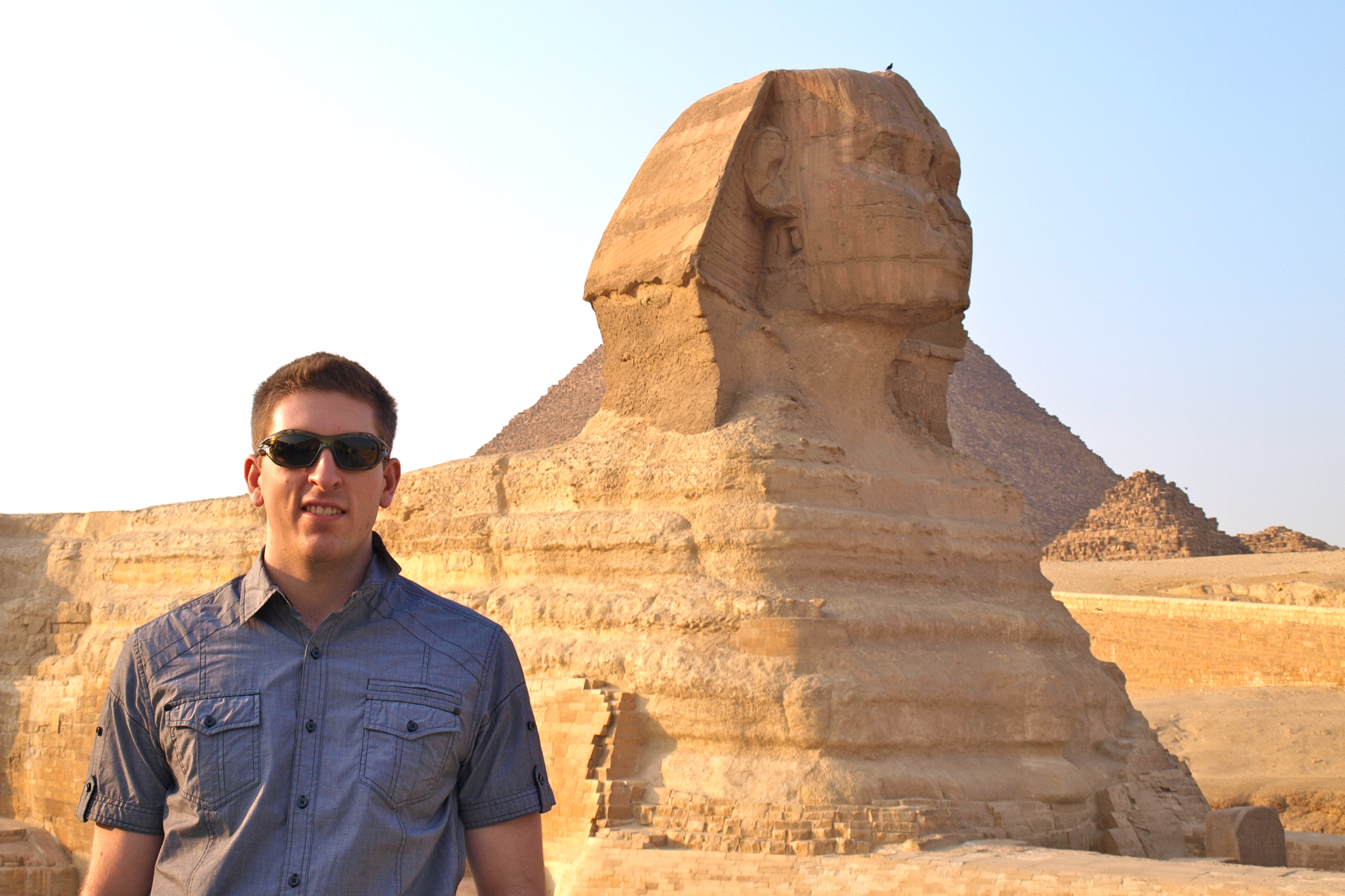 Hi there! My name is Jason Neurohr and I'm an IT professional working in Sydney, Australia.
I've been on/off blogging for nearly my entire professional career on various domains and platforms, however, this will be the now permanent home of my future (brilliant) works. If you're reading this, I hope you find the content on this site useful in some way. Perhaps you'll learn something new, or it will get you out of that bind during that next change control at 1AM!
The Elevator Pitch
I'm a highly skilled and knowledgeable individual with the ability to efficiently design, implement and support complex interconnected systems, to enable individuals and organisations to achieve their goals and business outcomes. I design and build solutions, with a focus on quality, usability, best practice and security to ensure a high quality result. I'm extremely personable, providing mentoring to team members and working effectively and collaboratively with both internal teams and with customers.
A 10,000-foot view
A small hardly visible dot, if you're a very literal reader! Or inversely maybe you're imaging me at 10,000 feet in the air.